For more information about the benefits of membership, click here.
Membership is for the calendar year, from January 1st through December 31st. Dues are not prorated.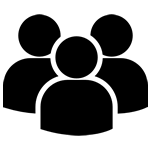 Full Membership: US$175
Full members are professionals with an interest in eHealth interventions and information and communication technologies targeting behavioral and mental health.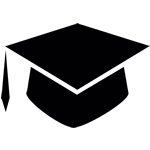 Student Membership: US$95
To qualify for the student member rate, individuals must be enrolled in a formal professional education program (e.g., fellows, interns, graduate students (PhD, MSc or similar)).
We accept the following payment methods through PayPal:
Please allow 24 hours for application processing. You will receive an email once your application has been approved. Please refer to our Privacy Policy.