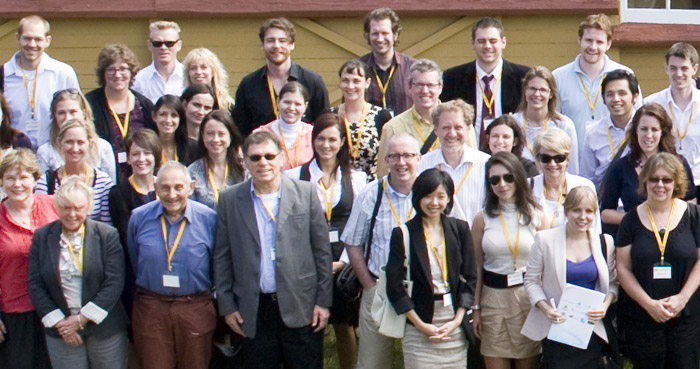 Building the Future of Our Profession… Together!
Most members say they are likely to refer membership to their colleagues. As an active member, you know first-hand the value your membership provides. Recruit-A-Member is the ideal opportunity to share this success by encouraging your nonmember colleagues to join.
Incentives
For each new active member your recruit, you will be rewarded with a $35 registration discount to the upcoming 8th Scientific Meeting being held in Seattle, WA, USA in 2016. To receive credit, the new member must email info@isrii.org letting us know they were referred by a current member.